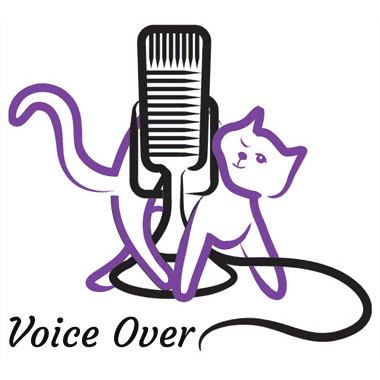 Kira Gurnée Voice Over Talent Biography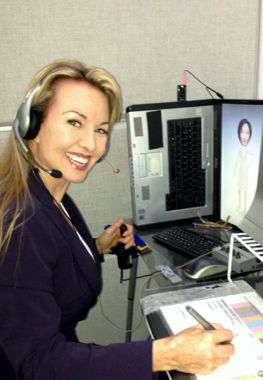 The current promo voice for Sony Pix movie channels, Kira Gurnée is a professional Voice Over talent with more than a decade of experience. She can be heard on Commercials, Corporate videos, Awards shows, Live Event announcements, TV shows, Films, Animation, Trailers, Promos, Training videos, Educational videos, Documentaries, Infomercials and even Phone systems. Kira is easy to direct for the sound and feel a client wants and is happy to do phone patch or skype directed sessions from her own broadcast quality studio, or at the Southern California or Hawke's Bay studio of your choice.
With a wide vocal range and knack for nailing what someone "hears" in their head, Kira Gurnée has done hundreds of projects for clients including Yahoo, Bayer, Whole Foods, OPI nail care, Merrill Lynch, Rolls Royce windscreens, Simmons Beautyrest, Ronald McDonald House, Oribe hair care, Duke University, American Girl, Disney Family Travel, Dunkin Donuts, Kia, Fortune Magazine, A T & T, Bausch and Lomb, Hewlett Packard, PBS documentaries and many others.
Kira has done numerous book trailers for best selling authors such as Janet Evanovich, Debbie Maycomber, and Sophie Kinsella. She greatly enjoyed doing the tongue in cheek audiobook "Goodnight iPad", which garnered critical acclaim for adults as well as kids, and has been the narrator for artist bios for the Grammy's Pacific Northwest Awards.
With her knowledge of medical and pharmaceutical terminology, Kira is at the top of the list for training videos by companies like Astra Zeneca, Novartis, and Merck since producers know they can count on her to get the pronunciation right and actually understand the material. Kira takes delight in making dry material engaging, interesting, and easily understood by the listener. She often surprises clients by getting it right the first time and cutting down the time needed in the studio and editing booth. A true "one take wonder".
Kira Gurnée has a vocal range and sense of fun that allows her to play characters from grade school age to old age. She has a catalogue of character voices ranging from little boys to evil queens, with a little bit of everything in between. Kira has done animated films, shorts, cartoons, and even on screen avatars that interact with a live audience. She can also be heard as three of the characters in the animated short "Nimrod and Stinky's Antarctic Adventure" on the "Mr. Popper's Penguins" DVD.
From a director's standpoint, Kira is easy to work with, takes adjustments well, understands the audience for a project, is quick to pick up on small details in the script, maintains good energy and vocal quality, and can even spot grammatical errors and suggest changes if wanted. She is an accomplished writer and is also available for help with scripts.
Kira Gurnée is happy to work with advertising agencies, production companies, or directly with clients. If you have a project in mind, just send her an email with the details and she will be happy to give you a free quote!
Kira Gurnee Voiceover Resume 2018
Get a Quote from Kira Gurnée Voice Over Talent
Commercial Demo

Narration Demo

Character Demo
Promo Trailers
Audiobook Narration For Kids and Adults